Welcome to the National Lymphedema Network!
The National Lymphedema Network is dedicated to promoting the awareness of lymphedema and empowering people with lymphedema to live life to the fullest.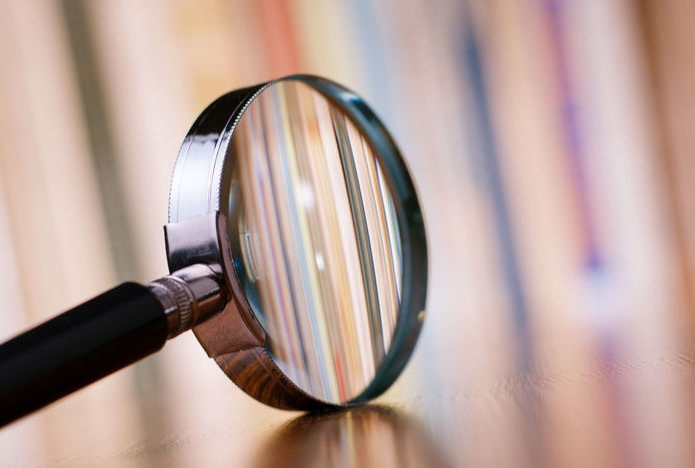 Lymphedema Therapy Directory
Connect with therapists and physicians who treat lymphedema, find local lymphedema treatment centers, look up lymphedema training programs, and learn more about lymphedema products from suppliers.
Join us at this year's conference which will be held at the Westin Boston Waterfront, Saturday 10/26/19 - Monday 10/28/19. We have a substantial and comprehensive program offering with at least 20.0 hrs that will be submitted for CEU/CME. There will be a myriad of opportunities for networking. There are wonderful events to look forward to. Listen to our keynote speakers expound upon the lymphatics of the brain and near-lymphatic therapy. All meals are included. Be a part of developing the NLN's Lymphedema Index. Be a part of something extraordinary!
medi USA is a medical products and technologies company focused on compression therapies for chronic medical conditions, athletic performance and fashion. We offer a new approach in the treatment of lymphedema by offering a pathway to patient self-management, introducing compression garments in the decongestion and transition phases, providing specific product choices for every stage that meets patient's needs. The company is owned by medi GmbH & Co. KG, a leading manufacturer of medical aids, sports textiles and fashion products that combine precision effectiveness with maximum comfort.
Featured Lymphedema Job
The Department of Oncology in the Faculty of Medicine & Dentistry at the University of Alberta in conjunction with the Cancer Research Institute of Northern Alberta (CRINA) invite applications for a tenure-track appointment for an academic scientist /clinician-scientist at the Associate Professor or Professor level to direct a program in lymphatic disorders research of international renown and to lead the Alberta Lymphedema Network (ALNET).