Join our exhibit hall and connect with healthcare professionals whose focus is lymphedema. Please click on our prospectus website link which is updated frequently for you to stay informed of the progress we are making.
2019 Conference Sponsors
Magenta
Premium compression for every walk of life
medi USA is a medical products and technologies company focused on compression therapies for chronic medical conditions, athletic performance and fashion. We offer a new approach in the treatment of lymphedema by offering a pathway to patient self-management, introducing compression garments in the decongestion and transition phases, providing specific product choices for every stage that meets patient's needs. The company is owned by medi GmbH & Co. KG, a leading manufacturer of medical aids, sports textiles and fashion products that combine precision effectiveness with maximum comfort.
Tactile Medical is a leader in developing and marketing at-home therapy devices for the treatment of lymphedema and chronic venous insufficiency. Our mission is to help people suffering from chronic diseases live better and care for themselves at home. Our unique offering includes advanced, clinically proven pneumatic compression devices, as well as continuity of care services provided by a national network of product specialists and trainers, reimbursement experts, patient advocates and clinicians. This combination of products and services ensures that tens of thousands of patients annually receive the at-home treatment necessary to better manage their chronic conditions. Tactile Medical takes pride in the fact that our efforts help increase clinical efficacy, reduce overall healthcare costs and improve the quality of life for patients with chronic conditions.
Live your life. Be yourself.
SIGVARIS Group is a global leader in providing medical solutions to help maintain an optimal level of wellness. SIGVARIS offers a complete portfolio of ready-to-wear, fashion-forward, graduated compression socks and hosiery for prevention and well-being. SIGVARIS also manufactures wraps, garments and bandaging systems for the management and treatment of medically complex edema including chronic venous disease, wounds and upper and lower body lymphedema. Visit sigvaris.com to learn more.
Family-Owned With Pride Since 1912
Founded in 1912 by Julius Zorn, Juzo has been pioneering technologically advanced compression garments for decades by gathering constant feedback from medical professionals and patients and applying that knowledge to create comfortable, effective garments.
Compression Pump Therapy for Improved Quality of Life
We design and manufacture medical technology that helps people suffering from various health conditions live more active and happy lifestyles.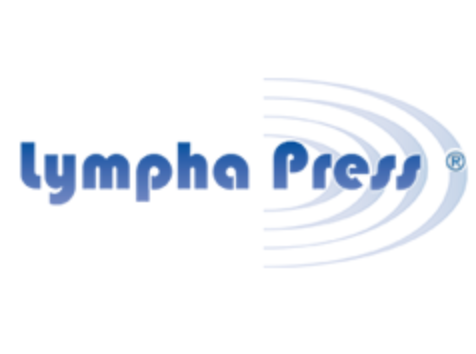 world's most versatile & advanced dynamic compression therapy systems
For over 35 years, Lympha Press® has produced the most well-regarded dynamic compression therapy products, and helped patients all over the world deal with lymphedema and venous insufficiency and improve their quality of life.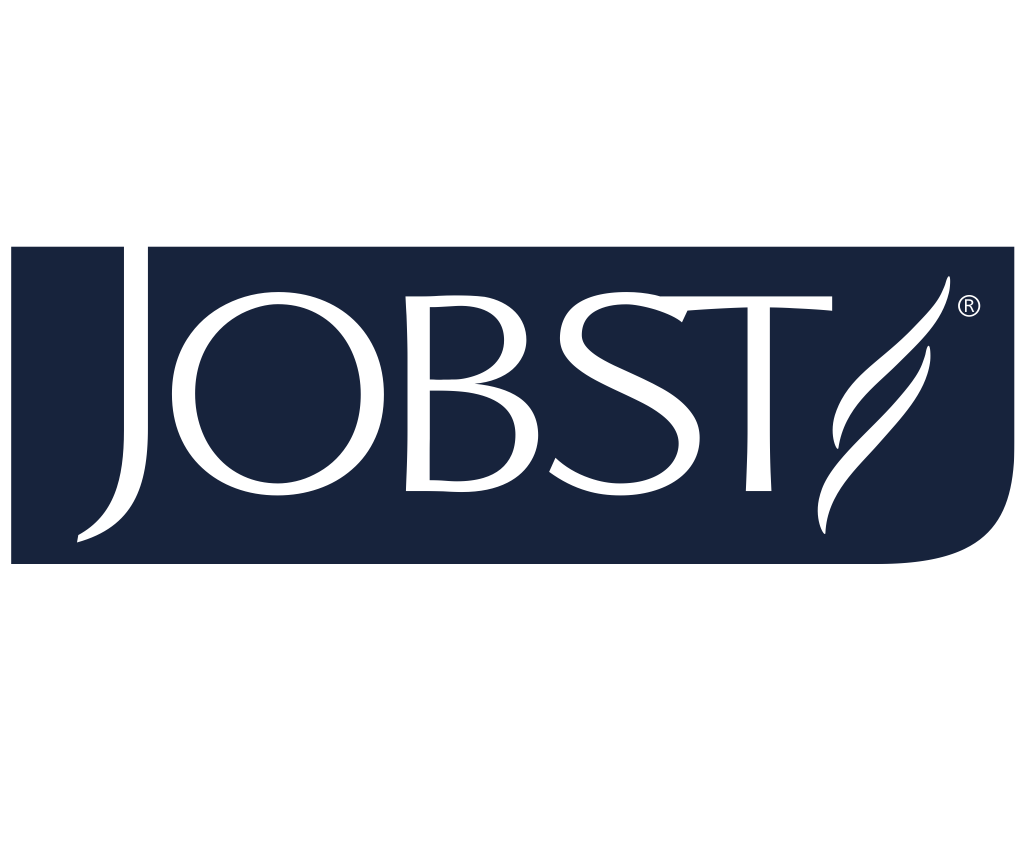 Compression quality known world-wide
Today, we continue the vision that Conrad Jobst began, helping relieve pain caused by venous diseases and lymphedema, and improving the quality of life through the wearing of JOBST gradient compression garments.
Live Healthy. Live happy.
For more than 20 years, we've built the Ames Walker® Brand reputation for having the greatest selection and best prices on our own line of graduated compression products, as well as our other leading brands. Everything we do is based on our commitment to you, which we call The Ames Walker Promise. Simply put, we promise to provide you a tremendous selection with prices so low we give you money if you can find it for less, and we're going to support you with customer friendly policies and expert customer service.
The Nation's #1
Lymphedema Compression
& Wound Care Specialist
Comfort Care Medical was established in 1984 and today is the nation's leading supplier of compression and lymphedema garments. Our goal is to provide timely service, provide an all-inclusive list of garments, and to simplify and handle the patient's insurance.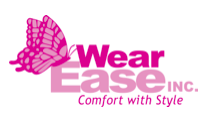 Wear Ease therapeutic compression shapewear is designed to provide compression high under the arm and high on the back. Our goal is to provide attractive and comfortable products that ensure 100% compliance because you want to wear them!
All Wear Ease products are proudly made in the USA., designed and sewn by women.
As a smaller company, we pride ourselves on being able to offer you personalized attention and unforgettable customer service. Our knowledgeable and professional customer service team is always available to assist you.