Premium compression for every walk of life
Premium elastic stockings with medical grade efficacy – mediven compression stockings, made by medi, offer German-engineered quality with the look and feel of high-end hosiery. Only you will know its medical compression!
"Every day a step further".
The Swiss company SIGVARIS GROUP, 100% family-owned since it was founded, is the global market leader in the manufacture of medical compression garments and celebrated its 150th anniversary in 2014. The company was established in 1864 in Winterthur. For about 100 years, SIGVARIS produced "rubber-elastic textiles", which it sold both in Switzerland and abroad.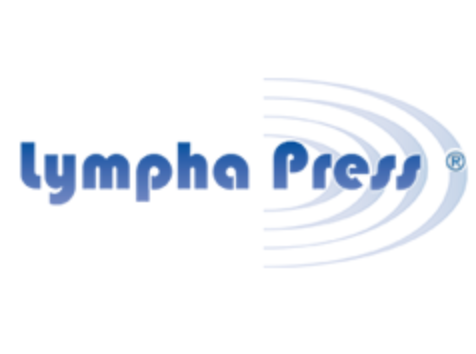 world's most versatile & advanced dynamic compression therapy systems
For over 35 years, Lympha Press® has produced the most well-regarded dynamic compression therapy products, and helped patients all over the world deal with lymphedema and venous insufficiency and improve their quality of life.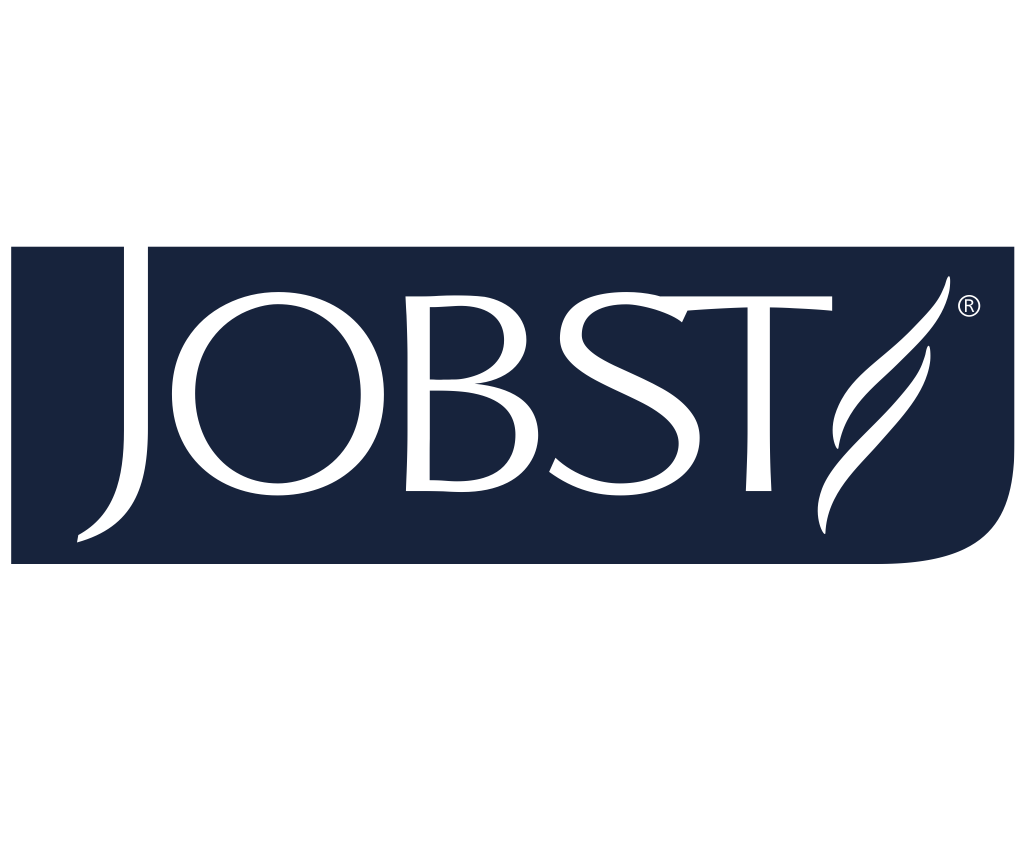 Compression quality known world-wide
Today, we continue the vision that Conrad Jobst began, helping relieve pain caused by venous diseases and lymphedema, and improving the quality of life through the wearing of JOBST gradient compression garments.
Live Healthy. Live happy.
For more than 20 years, we've built the Ames Walker® Brand reputation for having the greatest selection and best prices on our own line of graduated compression products, as well as our other leading brands. Everything we do is based on our commitment to you, which we call The Ames Walker Promise. Simply put, we promise to provide you a tremendous selection with prices so low we give you money if you can find it for less, and we're going to support you with customer friendly policies and expert customer service.